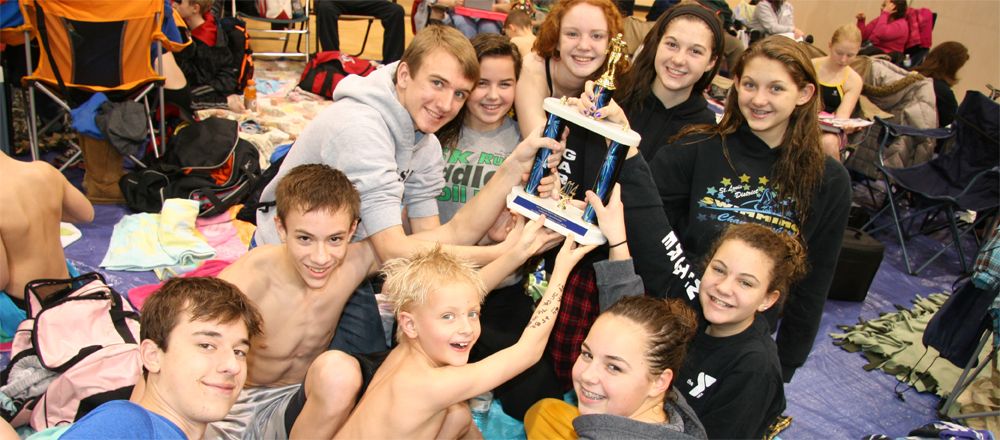 The FRAY Penguins Swim Team offers the opportunity for strong individual growth through a dynamic team experience. Team members are ages 5-21. You must be able to swim one length of pool in under a minute, both in freestyle and backstroke.
REGISTRATION/SUIT FITTING DATES:
Thursday, August 9, 2018: 7:00 p.m.
These are some of the great benefits of swimming with us:
Make new friends, challenge yourself and get a great workout
Learn and improve your freestyle, backstroke, breaststroke, butterfly strokes
Compete with other YMCAs at meets typically held every month on a weekend
Practice before or after school at the Y between 1-3 times a week

Our season runs September-March. YMCA Membership is required.
Next Steps:​