You are here
Swimming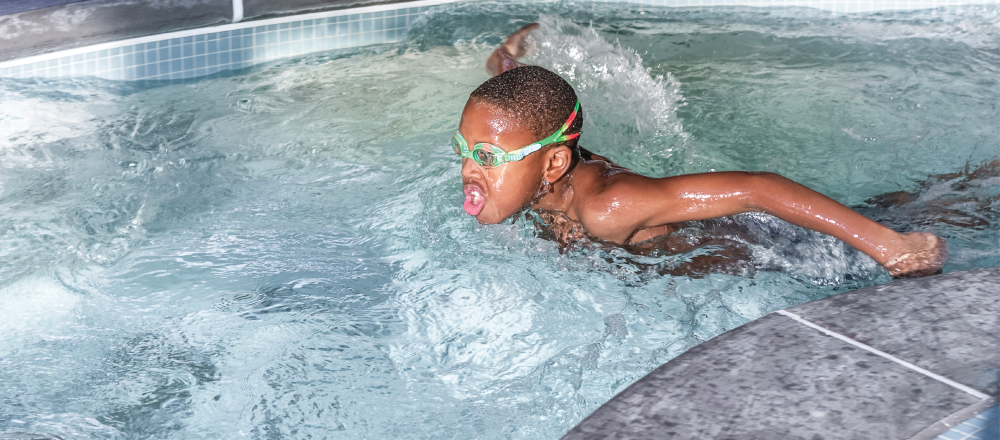 The Y strives to help all ages learn how to swim. From infants to adults, we're teaching necessary life-long skills. We are excited to introduce a new and improved swim lesson curriculum! Visit the Swim Lesson page here for more information on the new curriculum.
Just how common is drowning?
Did you know that 2 kids die each day from drowning? It's the second leading cause of death for kids ages 5 – 14. Click here to learn more. Drowning IS preventable! The Gateway Region YMCA is here to help.
Water Safety: Ready Set Save
Water Safety Tips
Drowning Facts
Choosing a Life Jacket
Inclusion Services
The Y provides inclusive programming and reasonable accommodations for all our program participants. If you or your loved one has a disability and would like to participate in our swimming programs, please contact your local Aquatics Director. We also offer 1:1 instruction for developmental disabilities.
Modest Swimwear Guidelines
Please click here for the YMCA's guidelines for modest swimwear.