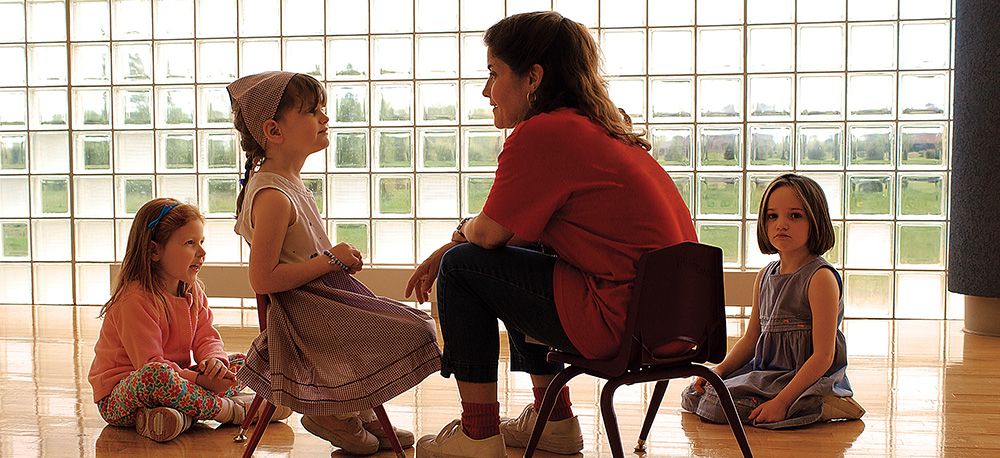 Volunteer and Make a Difference!
With the Y, you're not just a member of a facility or a volunteer; you're part of a cause. With a shared commitment to nurturing the potential of kids, improving health and well-being, and giving back and supporting our neighbors, you also have the opportunity to learn, grow and thrive.
Across the country, the Y helps people give back and assist their neighbors by offering them opportunities to volunteer, advocate and support programs that strengthen community.
As a YMCA volunteer, you can lead a program, serve as a role model for young people, help out in the office or at a special event, raise much-needed funds, or be part of a group or committee working on a neighborhood issue. No matter how you help, you'll make a big difference as you work with others to create a feeling of connectedness in your community. Do something good. Volunteer at the YMCA!
Please email us to find out how you can start the volunteer process today.