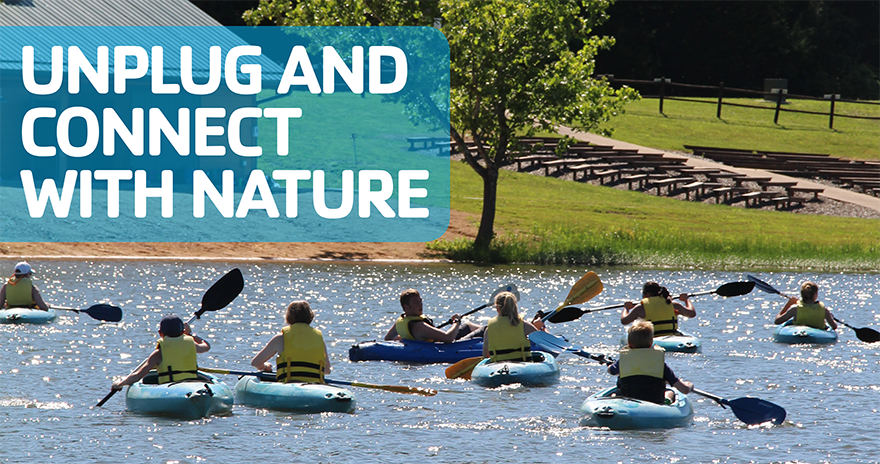 Open House at YMCA Camp Lakewood
Camp Lakewood Open House dates are designed to give parents and campers the opportunity to see Camp Lakewood in person before making any decisions. Come meet the camp directors, ask questions, see the beautiful property and lake, and even participate in some of the activities. You'll be reassured that your camper will have the experience of a lifetime while summer camping at YMCA Camp Lakewood.
Click here for more information.