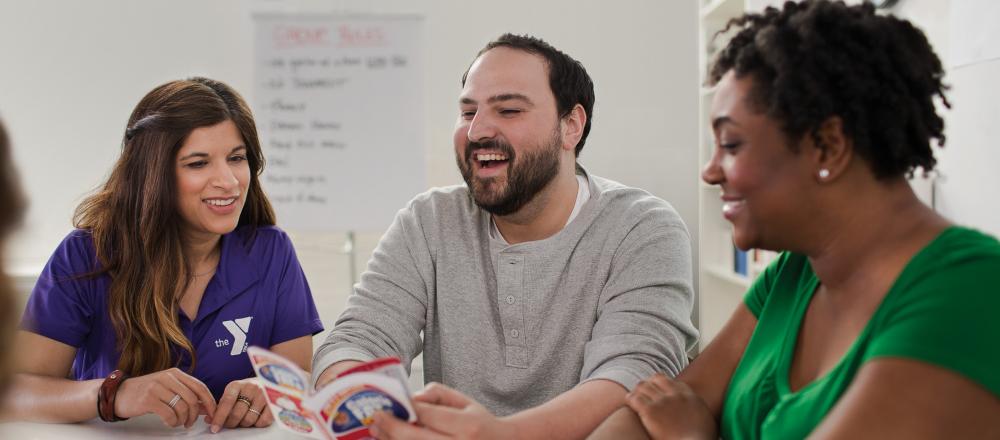 American Diabetes Association Alert Day® is March 28, 2017. On this day, Americans are urged to undergo a simple risk assessment for key health indicators to help them assess their risks for diabetes and to start living healthier lives. Whether or not you've gone through a risk assessment and know your health numbers, the Y is here to help. The Y is a leader in helping individuals face significant health risks in their lives through chronic disease and other prevention programs.
KNOW YOUR NUMBERS
Have you had a risk assessment in the past year? If so, bring in this voucher March 28–31, 2017, and we will WAIVE YOUR JOINING FEE (A savings up to $100!). It's that simple. If not, come into the Y on Tuesday, March 28 for a FREE risk assessment. It is quick and easy.
Please stop by any of the following YMCA locations to get a FREE A1C test on March 28. It is a simple finger prick test that will measure your average blood glucose during the previous 2-3 months and give you a better overall look at your risk for developing type 2 diabetes.
SSM Hospital will also have Diabetes Educators at various YMCA locations to help with any questions you may have regarding your results!
Diabetes Prevention
Prediabetes is a potentially reversible condition that often leads to diabetes, and 86 million people ages 20 and over are estimated to have it. However, 89% of that 86 million have NO IDEA they're at risk. If you have been diagnosed with prediabetes, or believe you may be at risk for developing the disease, get more information about the YMCA's Diabetes Prevention Program.
Blood Pressure
According to the American Heart Association, 80 million American adults have high blood pressure, but less than half have it under control. Research shows that the simple process of checking and recording blood pressure at least twice a month over four months may lower blood pressure in some people with hypertension.
Our Blood Pressure Self-Monitoring Program is designed to help participants with hypertension lower their blood pressure by following an evidence-based program that combines blood pressure self-monitoring, nutrition education seminars and personalized support.
Learn more about our upcoming FREE risk assessment date, by visiting and "Liking" us on Facebook!