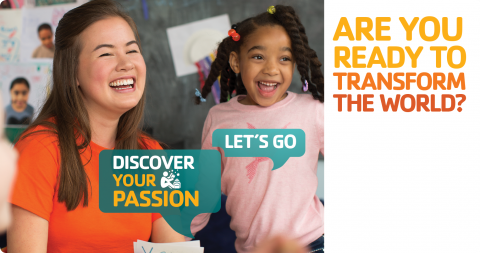 WHO WE'RE LOOKING FOR:
Are you ready to find your passion and transform the world in the process? If you have talent, knowledge, and enjoy working with children – and want to work in an organization where you will be rewarded with opportunities to serve, it's time to learn more about what the Gateway Region YMCA has to offer.
Current Positions Available:
Y Club Before & After School Care Enrichment Program
Site Directors
Group Leaders
Support Staff: mornings and afternoons
There is a bonus for am/pm 5-day week commitment
Benefits of working for the Y include:
Paid Training w/Incentive Bonus
Full Y Membership
Flexible Hours
Competitive Salaries
Educational Assistance Opportunities
Part-Time Benefit Option (Based on position)
Incentive Program
Career Growth Opportunities
Mentoring Program
To apply online click the button below and add Child Care to the search and Washington as the location.
We serve the following schools:
Beaufort Elementary (after school)
Central Elementary (before and after school)
Clearview Elementary (after school)
Labadie Elementary (after school)
South Point Elementary (before and after school)
Washington West Elementary (before and after school)
Marthasville Elementary (before and after school)
Campbellton Elementary (after school)
Augusta Elementary (after school)