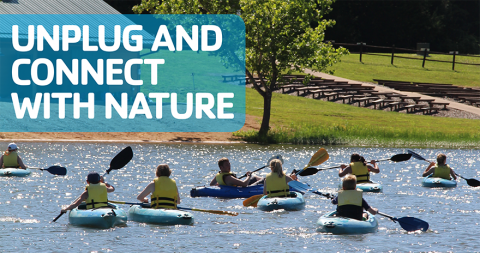 Now is the time to make plans for your kids to attend YMCA Camp Lakewood overnight summer camp for ages 6-17. From four to seven-day camp experiences, as well as wilderness, ranch and leadership programs, Camp Lakewood is ALWAYS a fun and rewarding experience. Did you know YMCA members receive special pricing on registration fees at YMCA Camp Lakewood:
•Members get $100 off Camp Lakewood Sessions 1-3
•Members get $45 off Sessions 4-10
Don't miss out! Make sure YMCA Camp Lakewood is part of your children's summer.