You are here
Camp Lakewood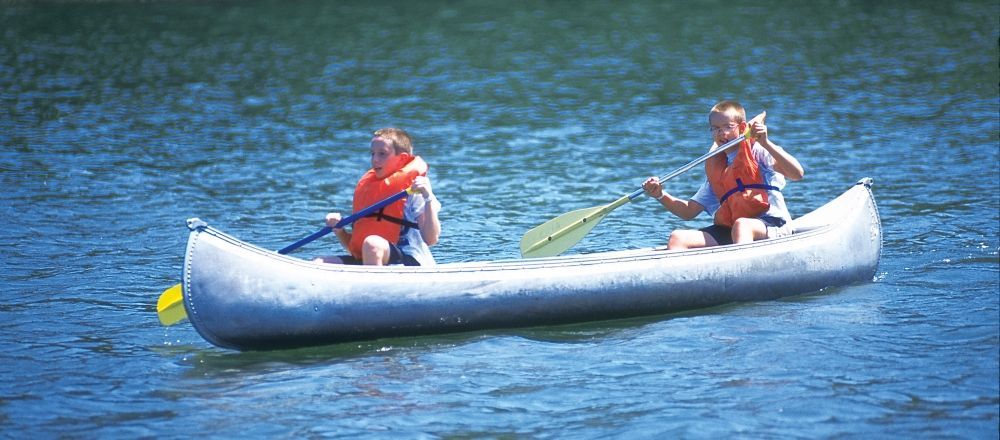 Unplug From Electronics and Connect With Nature
YMCA Camp Lakewood is our summer overnight camp that provides a well-rounded experience for ages 6-17, by getting them outdoors to connect with nature. With a 360-acre lake, over 5,000 acres of forest-covered hills, caves, creeks, and more, there are many opportunities for natural exploration and lots of learning. Camp Lakewood is also home to the Triangle Y Ranch for equestrian programs, an Arts & Crafts center, high-adventure activities, a Nature Center, and camp counselors from all over the world who provide insight to diverse cultures and experience. Camp Lakewood campers gain an appreciation of the world around them all within a safe and trusted environment.
Camp Lakewood has four opportunities for your entire family to come out, view the gorgeous property, speak with camp staff and even try some of the activities. Why not make a day of it! Dates are:
Sunday, Mar. 26, 2017, 1-4 pm
Sunday, Apr. 9, 2017, 1-4 pm
Sunday, Apr. 30, 2017, 1-4 pm
Sunday, May 21, 1-4 pm
if you cannot come any of those days, simply call YMCA Camp Lakewood at 888-FUN-YMCA to make arrangements to meet on a day that is more convenient.
Camp Lakewood/Trout Lodge is just 90 minutes from St. Louis. Find great info online at www.ymcaoftheozarks.org and call if you have any questions: 1-888-FUN-YMCA.