You are here
Community Theatre at the Chesterfield Family YMCA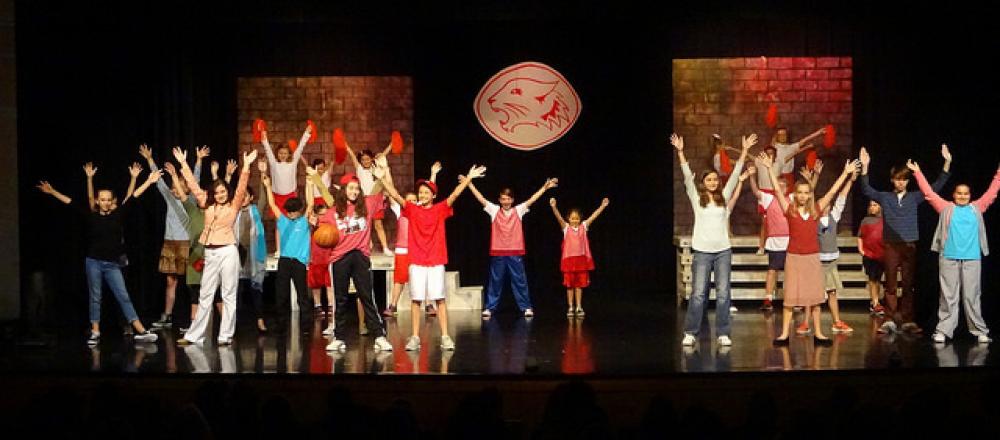 We are proud to offer a variety of shows and events that the whole family will love!
Community Theatre at the Chesterfield Family YMCA offers engaging theatre with performances by children! Productions are regularly scheduled throughout the year, and our Summer Camp program offers several summmer theater programs! Schedule and audition updates are listed below. Please check back regularly for updates. For additional programming or audition information, please contact Artistic Director Rebecca Pate.
Theatre show tickets are $8 Adults, and $5 for Seniors, Students or Children. Tickets are available either in advance or at the door. For advance ticket purchase, please call the Chesterfield Family YMCA Welcome Center at (636) 532-3100.
Financial assistance for this project has been provided by the Missouri Arts Council, a state agency.
With support from the Regional Arts Commision.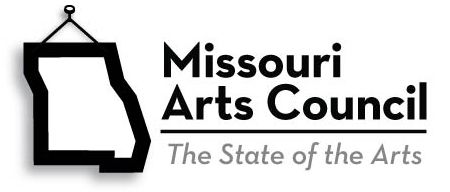 Programs:
Improv Classes
Improvisation or improv for short, is acting without a script. It is a great skill for all budding performers as it helps bring honesty to performances. It is also a great skill for anyone who has to speak in public or in front of large groups. This class will teach the FUNdamentals of improv through instruction, games, and in class performances. This fall we will be offering Improv Level 1 and Level 2. Level 2 is for those participants who have been in a previous session, or who can show they have enough expereince to move on to more advanced skills. For Ages 10-18.
New classes starting early November!
Youth Theatre - Storybook Musical
We will spend seven weeks learning about the basics of theatre and rehearsing A Caterpillar's Voice which we will perform on the last day of class. This class is great for any young performer, even if they have no experience. For ages 5-9.
New classes starting early November!
Employment Opportunities
We are always looking for talented Directors/Assistant Directors and Technitions. If you are interested in working for us please email your resume to Artistic Director Rebecca Pate.
Volunteer Opportunities: Let's put the "Community" back in Community Theatre!
Have you ever dreamed of working in Show Biz? Our Community Theatre is always looking for volunteers to join our collaborative family-- no previous experience required, but enthusiasm and curiosity are a must! We are seeking volunteers to contribute in costume and prop construction, publicity, rehearsal support, concessions, and fundraising events. As productions evolve, specific needs will also be posted on this webpage. For more information, please email Artistic Director Rebecca Pate.
Summer Drama Day Camps at the Chesterfield Family YMCA
Members and non-members ages 5 to 14 have the opportunity to join various summer performing arts camps which focus on acting, musical theatre, magic, and even circus performing! Included are the Actor's Studio camp and Summer Stock camp. All camps are led by professional and college performers. For more information on day camps available with the Chesterfield Family YMCA, please click HERE to browse our brochure.
Theatre Rental
The Chesterfield Community Theater is available for rent for dance recitals, business meetings, lectures, graduation ceremonies and more. We provide lighting, sound, technical and production services for your event. For more information, please contact Technical Director Ian Tobias by email or call (636) 532-6515 ext. 231.