You are here
Early Childhood Education Centers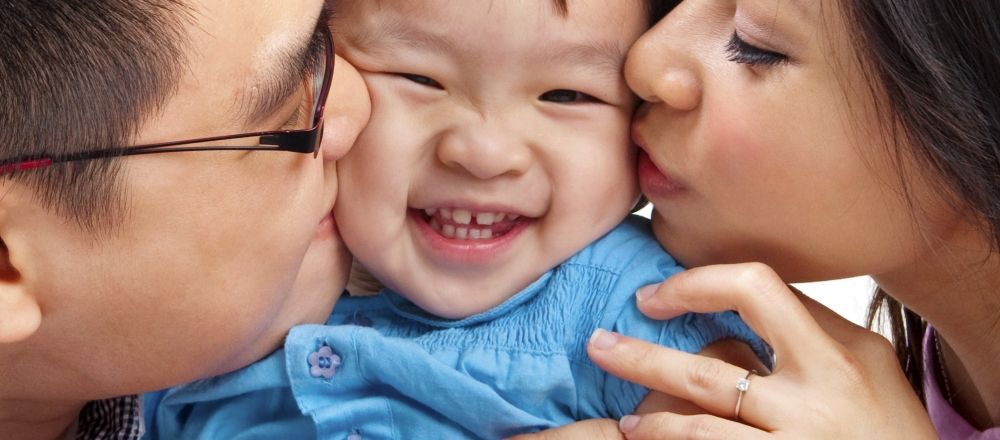 For those times when you can't be there yourself, the Y provides a safe, nurturing environment where your child will learn, grow and thrive. Our Early Childhood Centers are licensed by the State of Missouri or Illinois and all child care staff members receive extensive training through the national YMCA as well through the Gateway Region YMCA.
The Gateway Region YMCA has six locations throughout the area, including the Chesterfield Family YMCA, the Edward Jones Family YMCA (located in Maryland Heights), the Mid-County Family YMCA (Minier Center in Brentwood), Monsanto Family YMCA (near Page and Union), the St. Charles Family YMCA and the Tri-City YMCA (in Granite City.)
The Y is an advocate for children and our voice is heard on the national, state and local level. The Gateway Region YMCA is involved with the National School-Age Child Care Alliance, National Association for the Education of Young Children, Missouri School-Age Child Care Community, the St. Louis Youth Provider Network, Child Day Care Association, St. Louis Partnership and United Way.
Chesterfield Family YMCA
Linda Rosenblatt
Early Childhood Education Center Director
16464 Burkhardt Place
Chesterfield MO 63017
(636) 532-6515 ext. 250
​Edward Jones Family YMCA
Susan McNeal
Early Childhood Education Center Director
12521 Marine Avenue
Maryland Heights, MO 63146
(314) 439-9622
Elm Point Early Childhood Education Center
(A Center of the O'Fallon Family YMCA)
Susan Scrivens
Director
3601 Mueller Road
St. Charles, MO 63301
(636) 916-4041
Minier Early Childhood Education Center at the Mid-County Family YMCA
Liz Christman
Early Childhood Education Center Director
1900 Urban Drive
Brentwood, MO 63144
(314) 962-3257

Monsanto Family YMCA
Sharon Holbrooks
Early Childhood Education Center Director
5555 Page Blvd.
St. Louis, MO 63112
(314) 367-4646
Tri-City Early Childhood Education Center
Kasey Camren & Linda Dickerson
Co-Directors
451 Niedringhaus Avenue
Granite City, IL 62040
618-876-7200