You are here
Preschools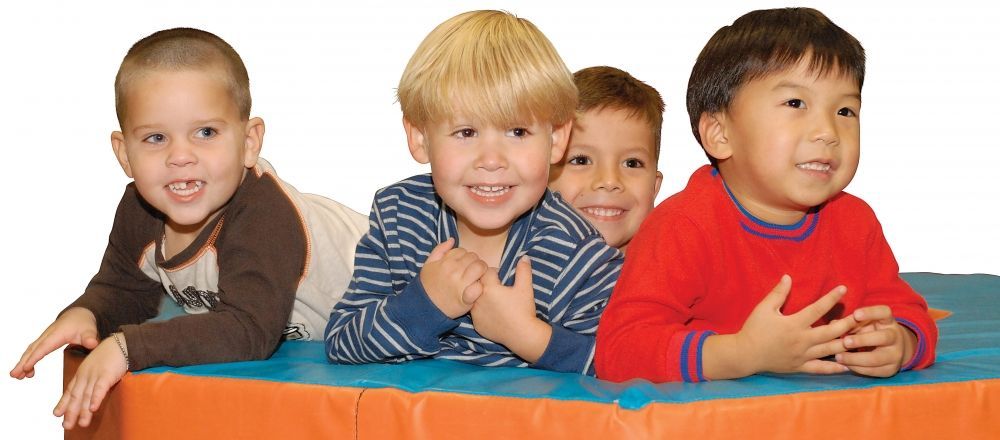 The Y's preschools provide enriching experiences that help to facilitate a child's cognitive, social, physical and emotional growth. We strive to meet the developmental needs of each individual child by working in partnership with their families. Our program, licensed by the State of Missouri, provides a curriculum that focuses on education, leadership and character development.
Some Ys offer a partial week and/or half-day preschool programs providing fun, socialization and developmentally appropriate experiences for children ages three to five. Our programs are and activities are based on the Y's core values of caring, honesty, respect, responsibility and faith.
The Gateway Region YMCA has two locations in the the area, including the O'Fallon Family YMCA and the South County Family YMCA (near St. Anthony's Medical Center).
O'Fallon Family YMCA
Susan Scrivens
Child Care Director
636-379-0092 ext 260

South County Family YMCA
Jennifer Davis
Child Care Director
314-849-9622 x235