You are here
Before School and After School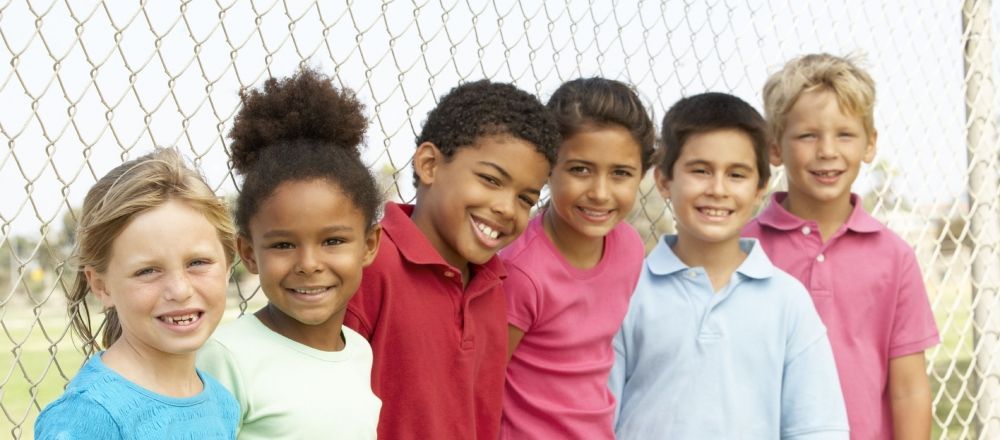 The Gateway Region YMCA's before school and after school program held in partnership with local school districts. In Y Club, kids engage in physical, learning and imaginative activities that encourage them to explore who they are and what they can achieve. In addition to supplementing what they have learned in school, they participate in interactive learning models that engage critical thinking skills, get assistance with their homework from trained YMCA staff, have a chance to socialize with each other and form long-lasting friendships that enhance their development, growth and self-confidence.
Y Club is offered:
For children from preschool to grade 6 (ages vary by location)
Monday – Friday on regular school days
Before and after school
On early release days
At participating schools districts in the area (see link below)
We also provide options for child care during days off, on some snow days and during winter and spring break.
Need more information?
Contact the Child Care Director at your local branch of the Gateway Region YMCA or call the Association Resource Office at 314-436-1177.