You are here
Tournaments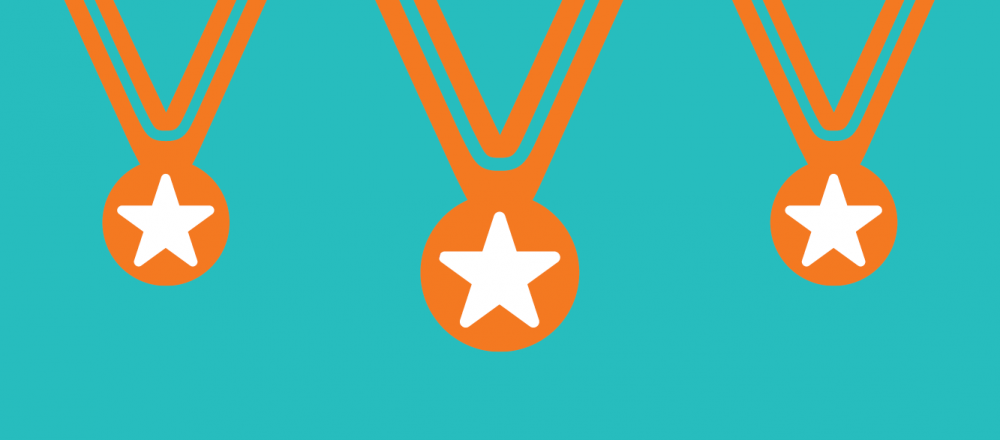 Sports are one way the Y nurtures the potential of youth and teens. Youth sports provide a structured opportunity for kids to learn the game, improve technique, stay active, build social skills, gain confidence and develop leadership. The focus is on teamwork in a positive environment where everyone plays and everyone is a part of the team.
YMCA Tournaments take playing sports a step further, showcasing teamwork and skills in action in a tournament setting typically runs throughout a weekend at several different YMCA branches. Our tournaments are open to Y teams and all teams. Rules are posted in advance and games are officiated by certified referees. First-place teams in each division receive individual trophies and second-place teams are awarded individual medals.
Upcoming Tournament:
Girls Volleyball
The tournament will be held October 26-28 at Carondelet Park Rec Complex, the Mid County Y, and the O'Fallon, IL Y. The tournament will have 6 spots in each division. We are hopeful that we can fit the tournament into Saturday and Sunday, but are blocking off Friday for an as needed day.
Registration Links Online: