You are here
YMCA Book Fair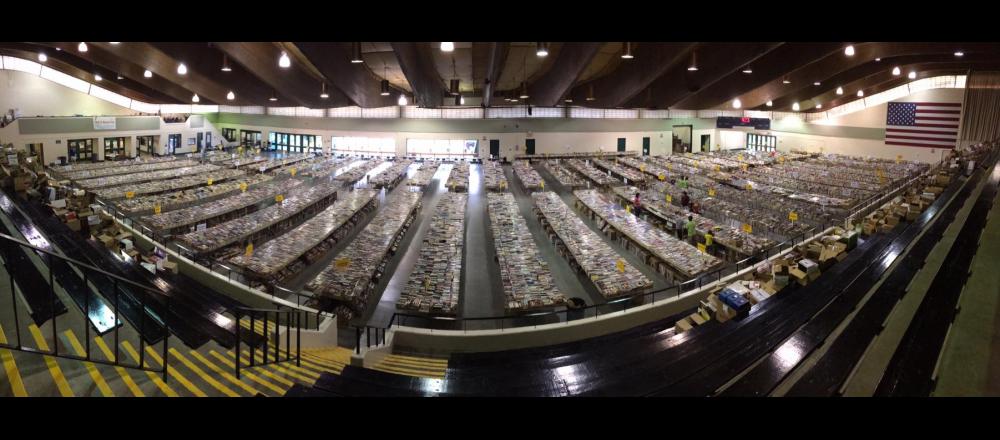 The Y strives to strengthen communities around the St. Louis area. Literacy is a big part of making families and communities stronger. The annual Y Book Fair benefits Y Community Literacy, as well as youth programs at the Carondelet Park Rec Complex and Washington University Campus Y.
The 39th annual YMCA Book Fair returns to Queeny Park on August 18-22, 2017 from 9am–9pm.
$10 Preview Day: Friday, August 18, 2017
Free admission: August 19–22, 2017
1/2 price day: August 21
$10 box day: August 22
Each year, hundreds of thousands of books are donated to the Y, so we can provide a large selection of new and quality used books at reasonable prices. Our book fair started in 1978, by a group of dedicated volunteers, as a one day fair in the gymnasium. It has since has grown into a five day event.
For more information on the YMCA Book Fair contact us at bookfair@gwrymca.org, call us at 314.353.4960, Like us on Facebook or sign up for our email list.
The YMCA began accepting donations of books, audio CD's, DVD's and LP vinyl records on March 1, 2017. We also accept magazines, most beneficial are magazines about automobilies/mechanics, comics, cooking, history, hobbies (i.e. woodworking, model railroading, model airplanes, crafts, etc.), and any others are most welcome.
You will be able to drop off your donations to any of our YMCA locations in metro St. Louis, if you have a large donation of books, please contact our YMCA Community Literacy offices to schedule a drop off, 314.776.7102.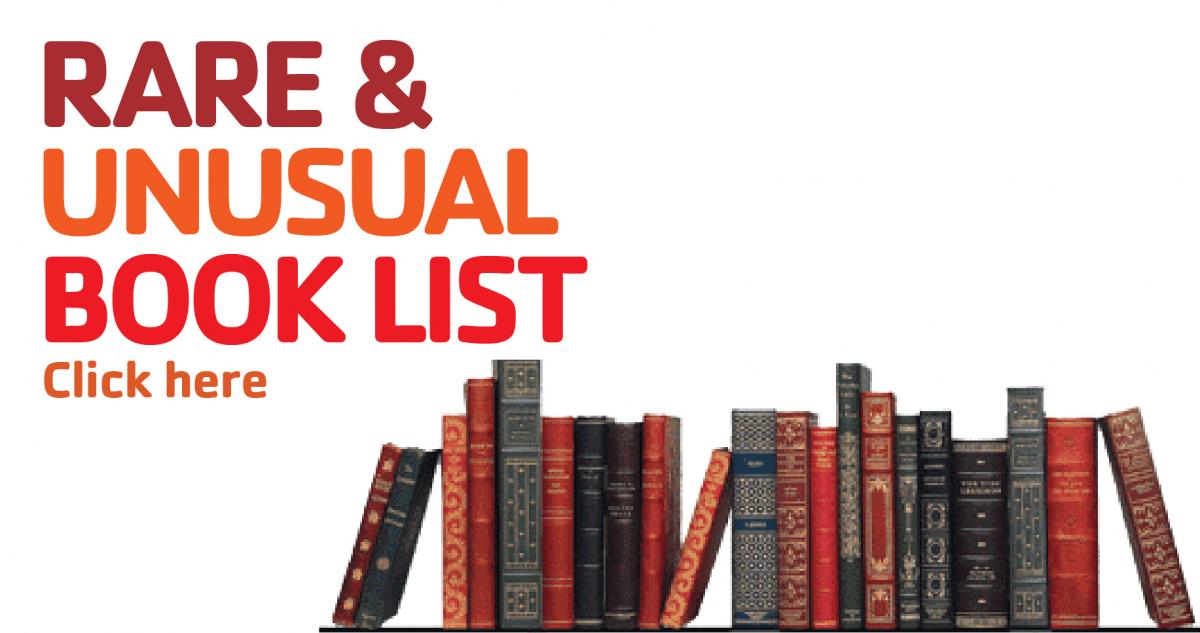 How to Become a Book Fair Volunteer
The Y Book Fair was started by Y volunteers and remains one of our biggest volunteer service events every year! It is an event that you have to see to believe. It takes some 400 volunteers and nearly 8,000 volunteer hours to pull off one of our region's most notable book fairs. If you would like to volunteer, please contact bookfair@gwrymca.org or Jeff Hood at jeff.hood@gwrymca.org.