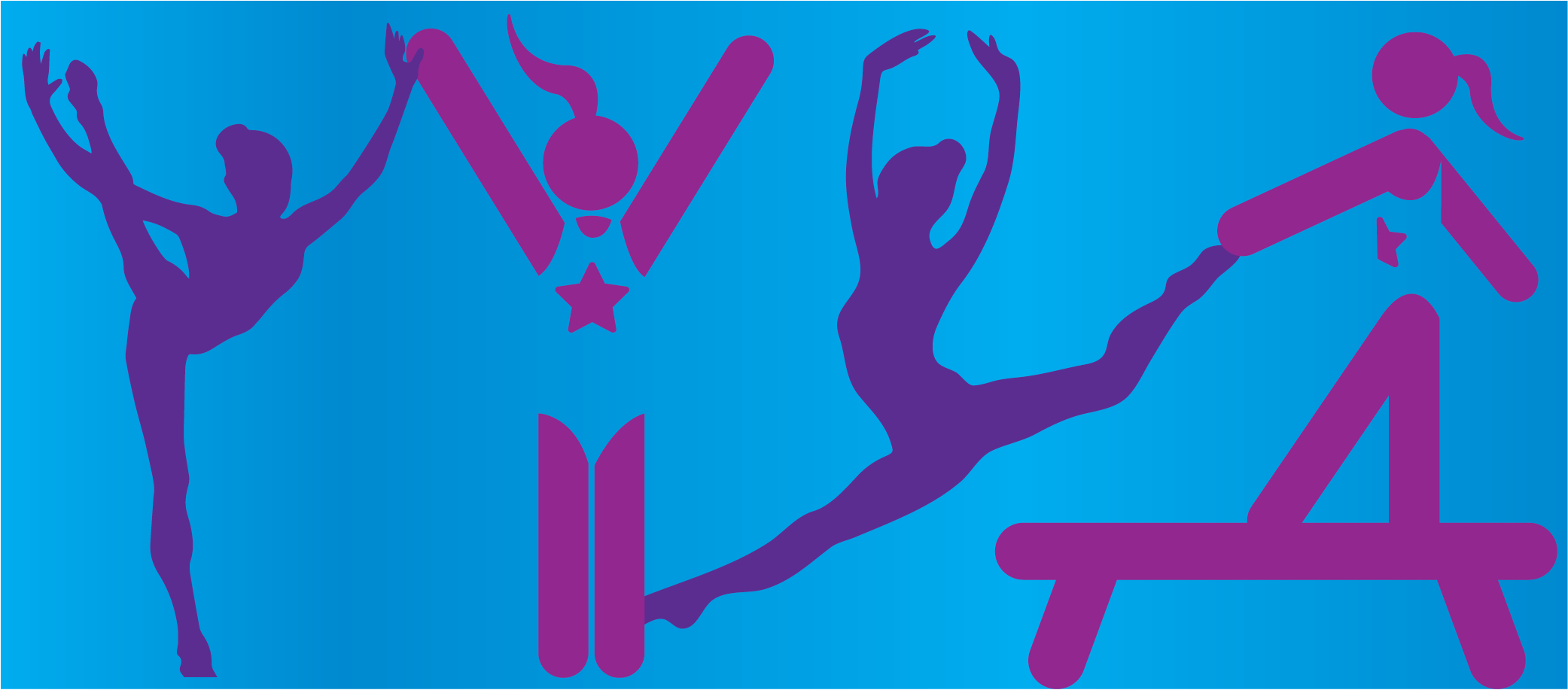 South County Family YMCA Dance, Cheer and Gymnastics
DANCE
At the Y, we provide a nurturing environment where children can learn to appreciate dance as a lifelong activity for self-expression, grace, strength, agility, creativity and balance. The South County Y offers a variety of dance classes, for all ages from preschool to adults. Classes meet once per week. For more information, contact Joan.Ray@gwrymca.org or call 314-849-9622 x236.
All Star Dance Team: Recreational Dance Team - Our competitive dance team features various styles of dance. Ages 4-18. Auditions required. For more information, contact 314-849- 9622 x 236 or
Joan.Bryan@gwrymca.org.
CHEER
YMCA Cheerleading offers girls 5-15 the chance to get opportunity and have fun. Cheerleaders will build self-confidence and self-esteem while developing social skills and healthy relationships with other girls. Learn the fundamentals of cheerleading including basic motions, jumps, cheers and chants. Participants practice once weekly.
For more information cheer team open evaluations, email Amanda.Wallace@gwrymca.org.
GYMNASTICS
Gymnastics offers many positive physical benefits and improves confidence and self-esteem! From pre-school to high school, beginning to advanced, we have a developmental gymnastics program that is age-appropriate for everyone. Our gymnastics programs begin as early as 12 months old as a parent-child class, and continue through preschool, progressive, and even competitive levels. We offer a boys program, a teen program, open play time, and more. In the summer, be sure to check out our Gymnastics, Dance and Cheer camps offered at the South County Y!
Continuous Enrollment Gymnastics
We heard you, and we're now offering gymnastics on a continuous enrollment basis! This new program allows you to sign up for fewer sessions as sessions now run for longer periods of time, you can lock into a consistent class day and time, and you can spread out your payments on a monthly basis!
Continuous Enrollment Gymnastics is now offered at three branches of the Gateway Region YMCA including the South County Y. Our next full session will run on an academic calendar (September 2018-May 2019).
Please sign up at the YMCA so we can help you with class level placement and set up your payments. Policies can be found here, and you can click here for our automatic payment authorization form.
For more information, please contact: Joan.Ray@gwrymca.org or call 314-849-9622 x236
COMPETITIVE
The South County YMCA Twisters, is a competitive Gymnastics team for ages 5-16. The team competes at excel meets. For more information, contact victoria.lemunyon@gwrymca.org.
BIRTHDAY PARTIES
We also offer Gymnastics, Dance and Cheer Birthday parties! Click here for details.
FORMS