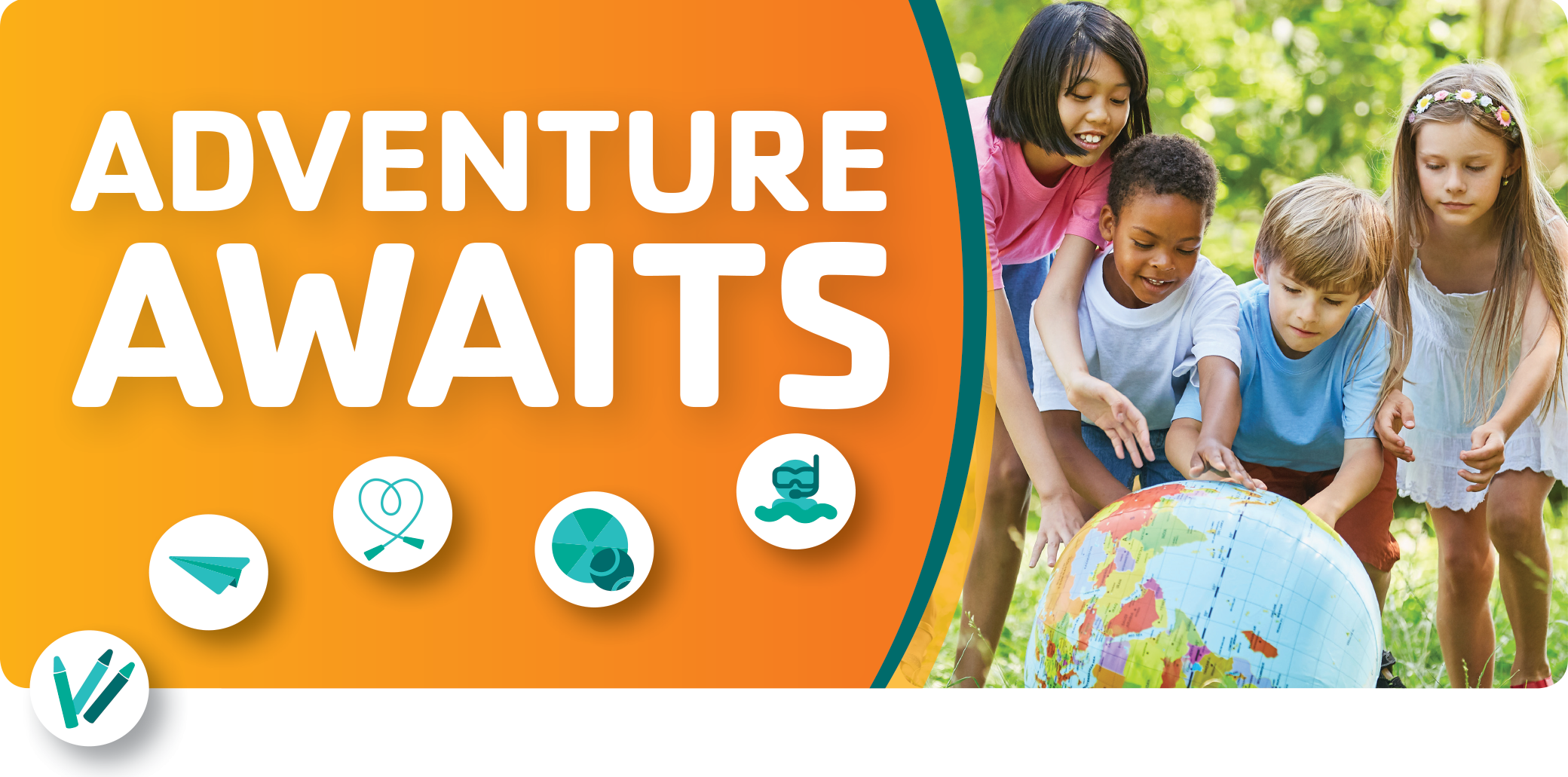 Summer may be over but your camp experience doesn't have to be!
Thank you for spending an exciting, and adventurous summer unplugged with us! Summer Day Camp 2018 information will be coming in mid December.
In the meantime, check out registration information for School's Out Days, Early Release Days, Winter Break Camp and Spring Break Camp here!
Looking for an overnight camp for your child? Check out Camp Lakewood for both Winter Break Camp and Summer Camp.
South County Y Camp Contacts

Childcare & Camp Director
Jennifer Davis - (314) 849-9622
jennifer.davis@gwrymca.org
Camp Registrar
Michele Sandrowski - (314) 849-9622
michele.sandrowski@gwrymca.org