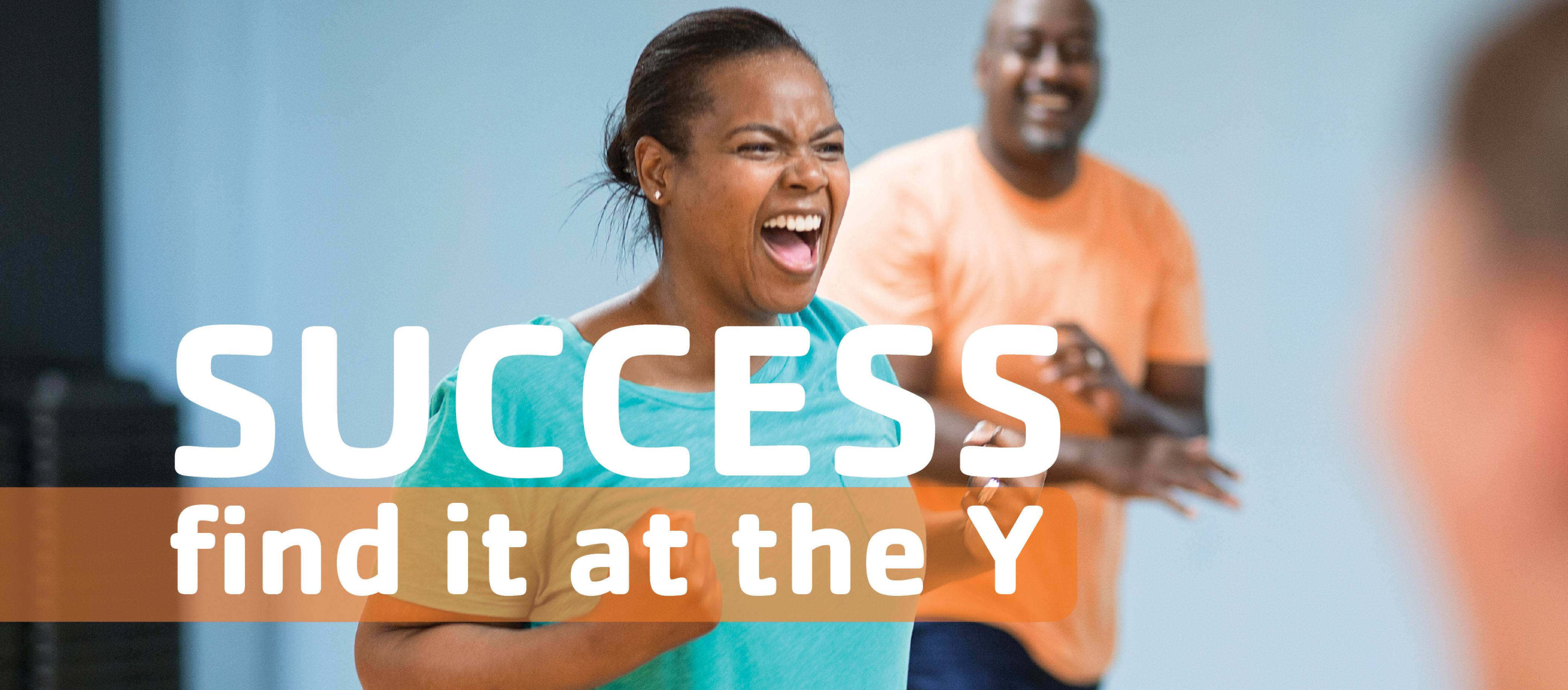 It's time to INVEST in YOUR HEALTH!
The Y aims to improve the nation's health and well-being by providing programs and activities that promote wellness and reduce the risk of disease. We are doing this by investing in new programs and equipment. Stop in for a tour to see how you can be a healthier you!
Y members belong to a place where they:
• Gain the support you need on your health and wellness journey.
• Build meaningful relationships with other members of your community.
• Contribute to a better us by volunteering and/or mentoring.
We're on a mission to help you achieve a balance of Spirit, Mind and Body.
The Y is not just a gym. Your membership means so much more! Be part of a cause-driven organization committed to nurturing kids, supporting healthy lifestyles and giving back. Membership is an AMAZING value and includes:
Free Group Exercise – BODYPUMP®, Insanity, Pilates, Yoga, Zumba, Piyo, Cycling, and MORE!
Free Water Fitness Classes
Free MyFitness Health and Wellness Consultation
Free Child Watch for Household Members
Free Towel Service, WiFi and Coffee
Pool, Gymnasium, Indoor Track
Swimming and Basketball
Access to Individual and Group Personal Training on a budget that works for you
Lowest Rates on the Y Weight Loss Program
Access to the YMCA Diabetes Prevention Program
Programs for ALL ages and abilities
Lowest Rates on Paid Programs
Community Atmosphere
Y members can utilize one or all of the 24 locations in MO and IL that are most convenient. That may be near your home, workplace, school or where you are out having fun. Call or visit a branch to learn more.
Click here to learn more about what's offered by each branch.


The Y is committed to ensuring that everyone who wants to be a part of the Y has the opportunity, regardless of the ability to pay. Financial assistance is available for membership and programs to those who qualify, thanks to the generous support of those who give to our Annual Campaign. Find out more about our Annual Campaign here.
You can learn more about Military Support by clicking here.