You are here
Fall Family Fun!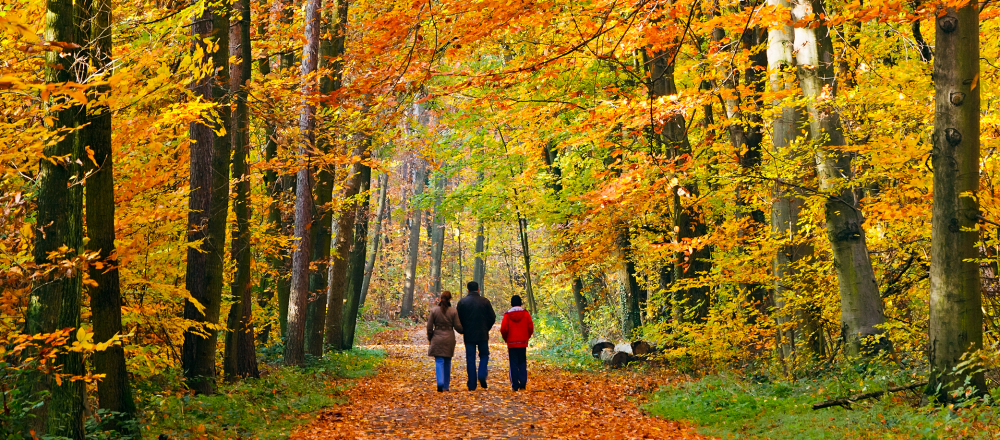 Fall is finally upon us and there is no better way to spend this beautiful season than with your family in the great outdoors. Nothing beats the crisp smell of the fresh fall air on a sunny weekend morning and the satisfying crunch of brightly colored leaves beneath your feet as you walk along a hiking trail.
We all have a vivid collection of fall memories as children and now is the perfect time to create new family memories that will last a lifetime. The greater St. Louis area has so many opportunities to get outdoors. We recommend fall classics like pumpkins patches and apple picking, but why not trying something new? The leaves are changing and so should your routine! Take a little time to enjoy the beauty that our area offers by checking out these fun activities!
All opinions expressed here are those of their authors and/or contributors and not of their employer.
Any questions or concerns regarding the content found here may be sent to info@gwrymca.org.