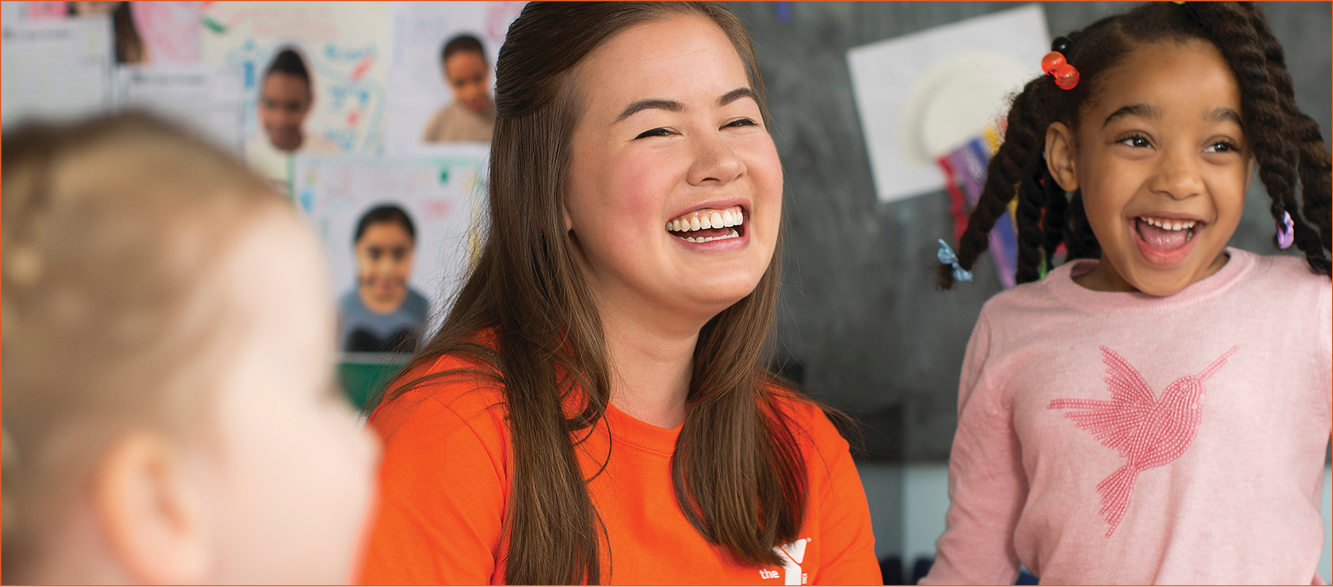 Thank you for your interest in Child Care programs at the Chesterfield Family YMCA! We have an Early Childhood Education Center at the Chesterfield Family YMCA location, and we offer Y Club in schools. Please click on the appropriate link below.
Early Childhood Education Center
Our Early Childhood Education Center offers ages 6 weeks through 6 years an engaging and stimulating environment where they can learn, grow and thrive. We are state licensed and our hours are Monday-Friday, 6:30 am-6 pm.
Our center subscribes the national YMCA program of Healthy Eating and Physical Activity (HEPA), which teaches children how to make healthy food choices and to enjoy physical activity, contributing to their social and physical development. Enrichment activities include free swim lessons and walking field trips to Sachs Library. Sports clinics are also available during your child's day at our center.
Please contact us to schedule a tour or for more information. Registrations are based on availability and handled through the center director.
Linda Rosenblatt
Early Childhood Education Center Director
Chesterfield Family YMCA
16464 Burkhardt Place
Chesterfield MO 63017
(636) 532-6515 ext. 250
Y Club - A Before & After School Enrichment Program
Registration for the 2017-18 Y Club Before and After School Enrichment Program is now open.
Registration must be received by August 9 for your child to attend Y Club on the first day of school.
NO registrations will be accepted from August 10-18. The week before school begins will be used for staff training and site-preparation.
We are excited to have the opportunity to explore, learn, and grow with your children!
Y Club Registration Forms: Please allow us at least two business days to process your enrollment.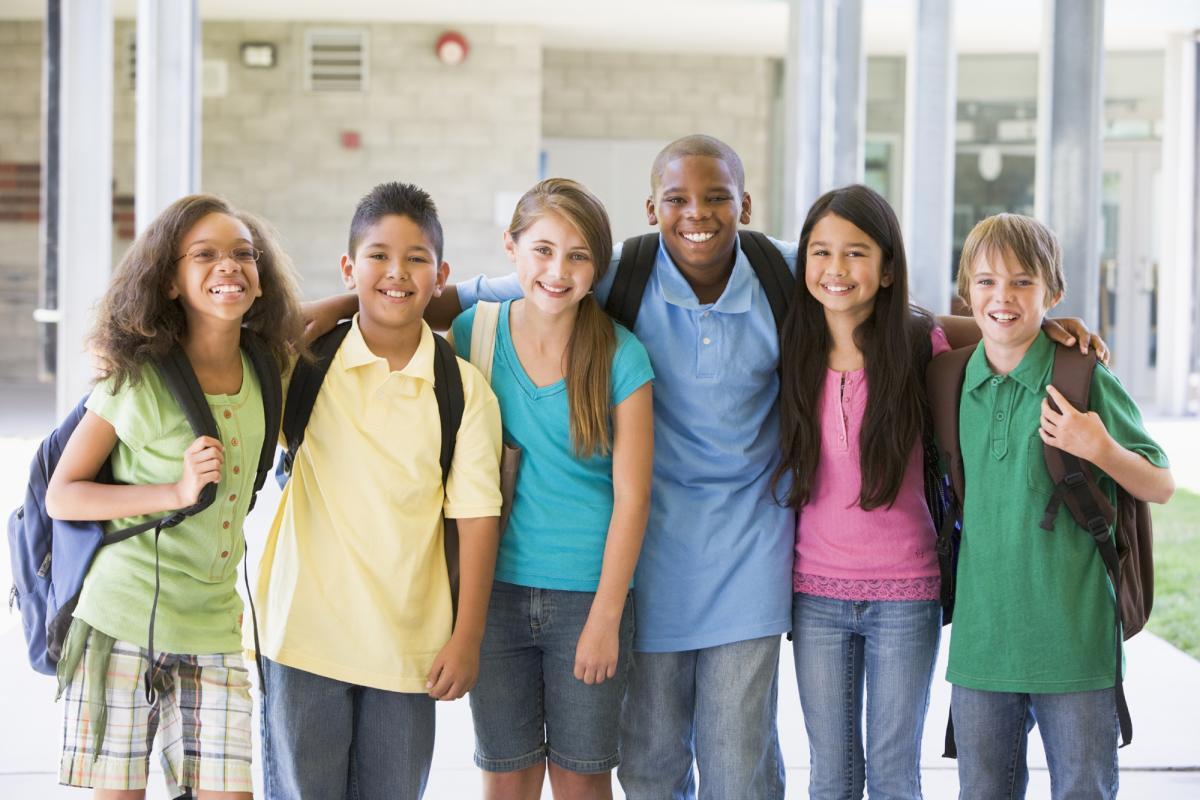 Incarnate Word 2017-18
St. Monica 2017-18
Parent Checklist
This checklist will help you ensure all the necessary paperwork is turned in.
Important! 2017-2018 Health and Permission Forms
All participants must complete Health and Permission forms. Please note these forms are different from the registration form and need to be submitted to your Y Club site on your child's first day. Returning Y Club participants should complete the Returning Participant Health and Permission form.
2017-18 Family Handbook
This handbook contains important information regarding our Y Club program.
Teacher Notification Form
Please turn in this form to your child's teacher before your child begins the Y Club program.
Chronic or Severe Health Conditions
This form must be completed and returned if your child has a condition that requires a nebulizer, inhaler, Epipen, diabetes testing, or other specific medical care.
Medication Authorization
This form will need to be completed if your child will need to be administered any medication during program hours. ONLY prescription medication will be administered and all medication must be in the original prescription bottle with label.
Payment Options
This link will list all payment options, along with instructions on how to set up automatic draft and online payment options.
Additional Y Club Participation Opportunities​
School's Out Registration: The YMCA offers full-day camp when school is not in session. Holiday camp will be located at the Chesterfield Family YMCA. Dates and registration forms will be available soon!
Snow Days (Not Offered): Please note that the YMCA does not provide Snow Day care.
Your Online Account
Here are instructions for accessing your online account.
Contacts:
Kenzie Zimmer, Y Club, Teen and Family Director, (636) 532-6515 ext. 226
Chesterfield YMCA Fax: (636) 530-7928